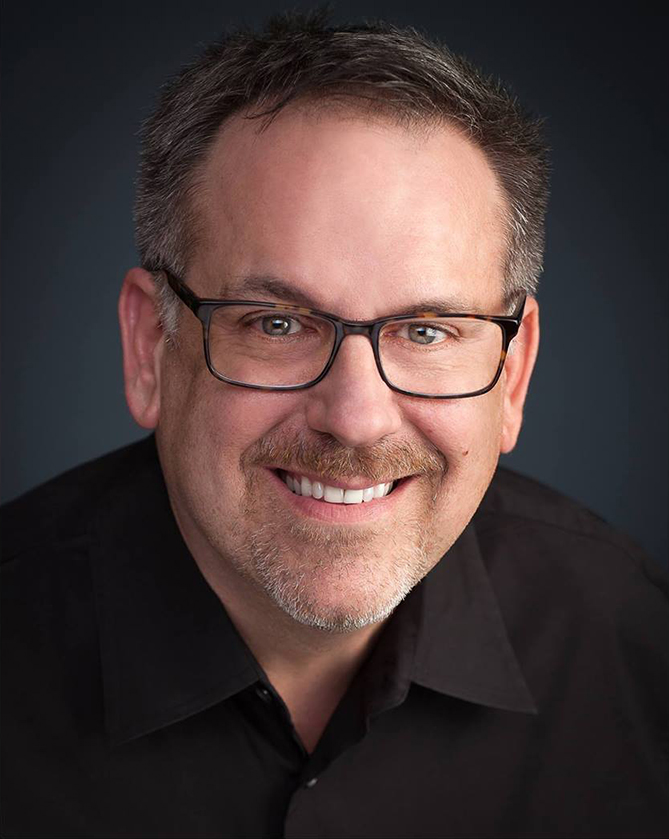 Barry Yandell
is an American voice actor working for FUNimation Entertainment. He also is a Theater Director for Schools in the Keller independent School District.
Filmography
Anime
Anime Shorts
Movies
OVA
Video Games
Borderlands: The Pre-Sequel! - Wilhelm's Interviewer
Borderlands 2 - Carlo the Bandit, Cursed Bandit, Darts Guy, Erik Franks, Fink, Flesh Stick, Kanon Algood, Loggins, Otis the Bandit, Shorty, Torgue Corps
Web Anime
Trivia
Number of VA titles on this wiki: (92)
Ad blocker interference detected!
Wikia is a free-to-use site that makes money from advertising. We have a modified experience for viewers using ad blockers

Wikia is not accessible if you've made further modifications. Remove the custom ad blocker rule(s) and the page will load as expected.